Hit CTRL-Refresh a few times if the images don't display correctly.
Xerox Documate 510 Scanner
I ordered a
Xerox Documate 510
scanner a few days ago. Based on what I've read, this is a pretty good scanner.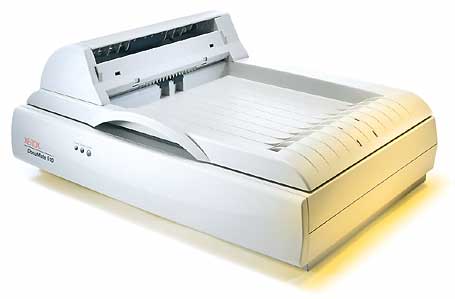 I can't wait to get it. Once I do, I'll start scanning and recycling my old documents. I'm hoping the OCR software is really as good as the reviews say it is!